Our real estate brokers offer the highest level of expertise, service, and integrity. Whether you are buying or selling your primary residence or an investment property, you can rely on TMG Sales to guide you through the process with ease, while delivering the highest return on your investment.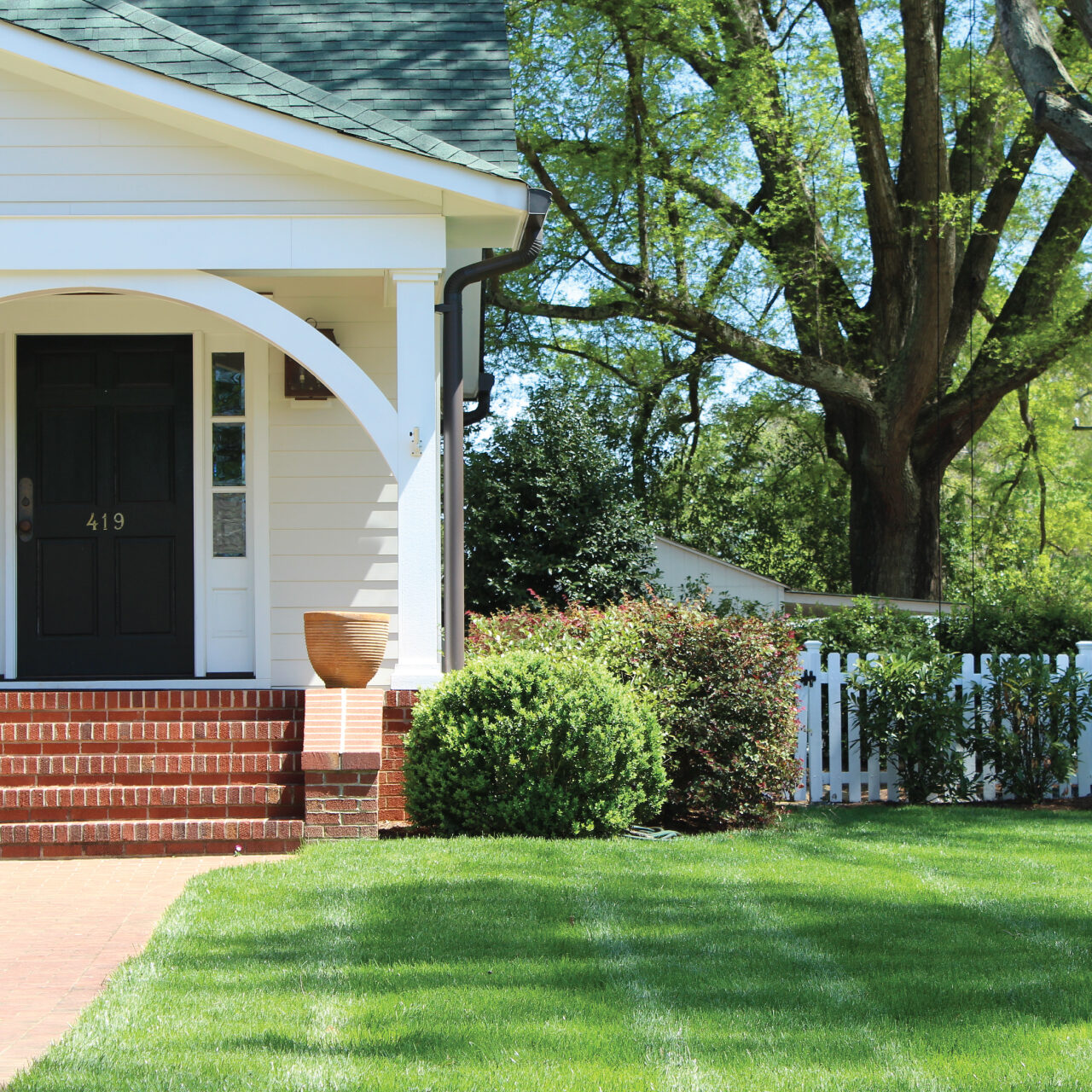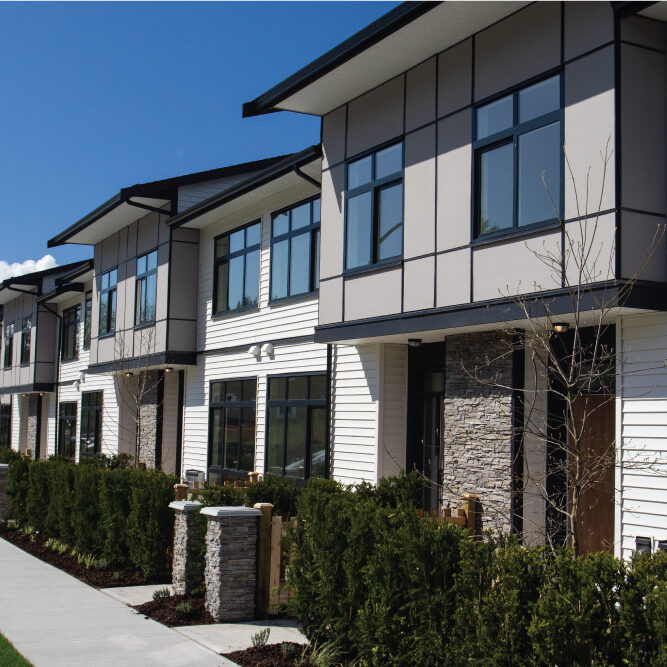 FREE
comparative market analysis
Do you know how much your property is worth?
We can provide you with a free, no-strings-attached Comparative Market Analysis (CMA). This free property report will arm you with knowledge about your property's value based on the features of your property, what similar properties have sold for, and the current market conditions. If you are purchasing an investment property, we can also provide you with a rental analysis.
TMG has been helping investors reach their goals since 1985.
How can we help you?