SELL YOUR
home
WITH TMG SALES
SELL YOUR HOME WITH A BROKER YOU CAN
trust
Our real estate brokers can expertly guide you through the process of selling a home in Southwest Washington.
Experience
Since 1985, the expertise we offer our clients is unrivaled by any other Realtor in the area. We've literally seen it all and know how to handle it successfully. That experience and knowledge makes selling your home with TMG Sales smooth and cost-effective.
Cost Savings for Current TMG-Family Clients
If you are an owner in an AMS-managed homeowner association, or a current TMG Property Management client, you will receive a discounted sales commission when you sell with TMG Sales.
Sales Preparations
Unlike other Realtors, when you sell with TMG Sales, you get a team with vast experience getting properties ready to sell. We utilize our sister company, TMG Maintenance Services NW, or other vetted vendors to get the property sale-ready quickly and efficiently. We take care of coordinating the work, and you benefit from our established relationships and volume pricing with our vendors.
HOA Knowledge
If your home is in a condo or homeowners association, we will coordinate with the association to meet the requirements of the CC&Rs and the law. We will assist in obtaining a resale certificate or other documentation necessary to close the sale.
Current clients of the TMG Family of Companies receive these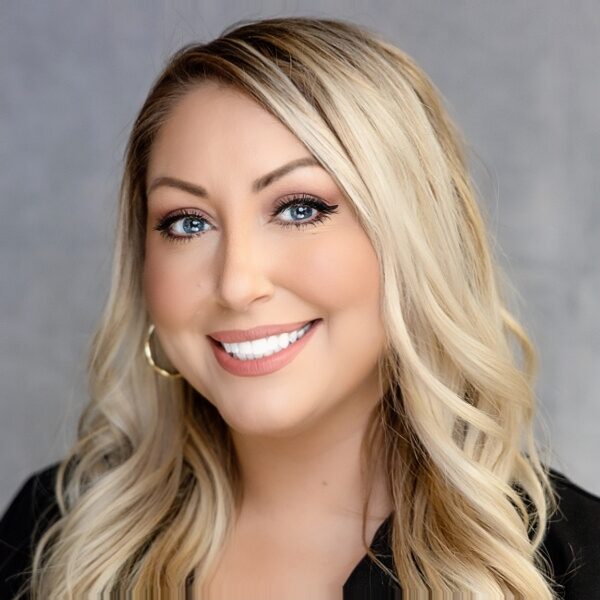 Kryssy Griffin
Kryssy has worked in all areas of real estate, assisting buyers and sellers with everything from investments properties to luxury homes. Adding property management to her repertoire in 2001 gave her insight into the complex operations, maintenance, and financials exclusive to investment properties. Her knowledge of the real estate industry makes her well-suited to assist both first-time and seasoned investors.
Questions? We're here to help.