BUY AN
investment property
We are uniquely qualified to
investment properties
because we
Buying an investment property is different from buying other properties. At TMG, our real estate brokers are also property managers, which provides you with a knowledgeable, experienced advocate throughout the purchasing process. We know how to identify properties that will provide you with the best return on your investment, and we can advise you on an estimated rent range you can expect to receive.
Since 1985, the expertise we offer our clients is unrivaled by any other Realtor in the area. We've literally seen it all and know how to handle it successfully. That experience and knowledge make buying an investment property with TMG Sales smooth and cost-effective.
PROPERTY
management
SERVICES
We not only help you find a great investment property, but we can help you manage it too.
No one else offers everything you need under one roof! The TMG Family of Companies provides an array of services - property management, an in-house rental maintenance team, HOA management, and home repairs. All of our services complement each other and work together to streamline the process of owning an investment property.
Our sister company, TMG Property Management Services NW, offers exceptional single family and multifamily property management services for your new investment property. Voted the Best Property Management Company of Clark County, TMG offers services tailored to your specific needs. TMG Sales clients who hire us to manage their property will have their setup fee waived.
Whether you are local to Clark County or are a long-distance owner, TMG's property management services can help you manage, maintain, and protect your investment.
Tenant Placement Services
If you are planning to self-manage your new investment property, but just need to place well-qualified, long-term tenants, our Tenant Placement Service is perfect for you. Our services include:
Photos and a walkthrough video of your property

Listing your property's listing to 30+ different websites

Coordinating showings to potential tenants

Move-in inspection

Recommend repairs and maintenance, if needed, and coordinate the work with TMG Maintenance Services NW

Prepare and sign lease documents

Once tenant is in place, you will receive an Owner Packet with all necessary documentation and deposit for you to self-manage your property
Single Family Property Management
You deserve a property manager who cares as much about your investment property as we do. Our experience, regional expertise, and 160+ talented employees make us the local leader in service and property performance. Owning an investment property can be daunting. Let us take care of all the details and make your life easier. You'll be surprised how cost-effective our services are!
In-house leasing team fills vacancies fast with comprehensively-screened tenants
Full-service accounting team
Online portals for easy access to financials and information
Routine maintenance and repairs provided by TMG Maintenance Services NW and other vetted vendors
We keep up with the ever-changing legal aspects of property management
Multifamily Property Management
Our services are comprehensive, but scalable, depending on the size of your property.  Whether you require onsite or offsite apartment management, the services listed here are intended to give you a broad overview of what we can provide.
We would love to speak to you about your unique situation and work cooperatively with you to find the best management plan to fit your needs. Services include:
Operations
Marketing
Revenue management
Asset management
Professional services and administration
Capital improvement project management
Accounting and finance
And more!
As a TMG Client, you'll get exclusive notifications about upcoming investment opportunities before they go on the market.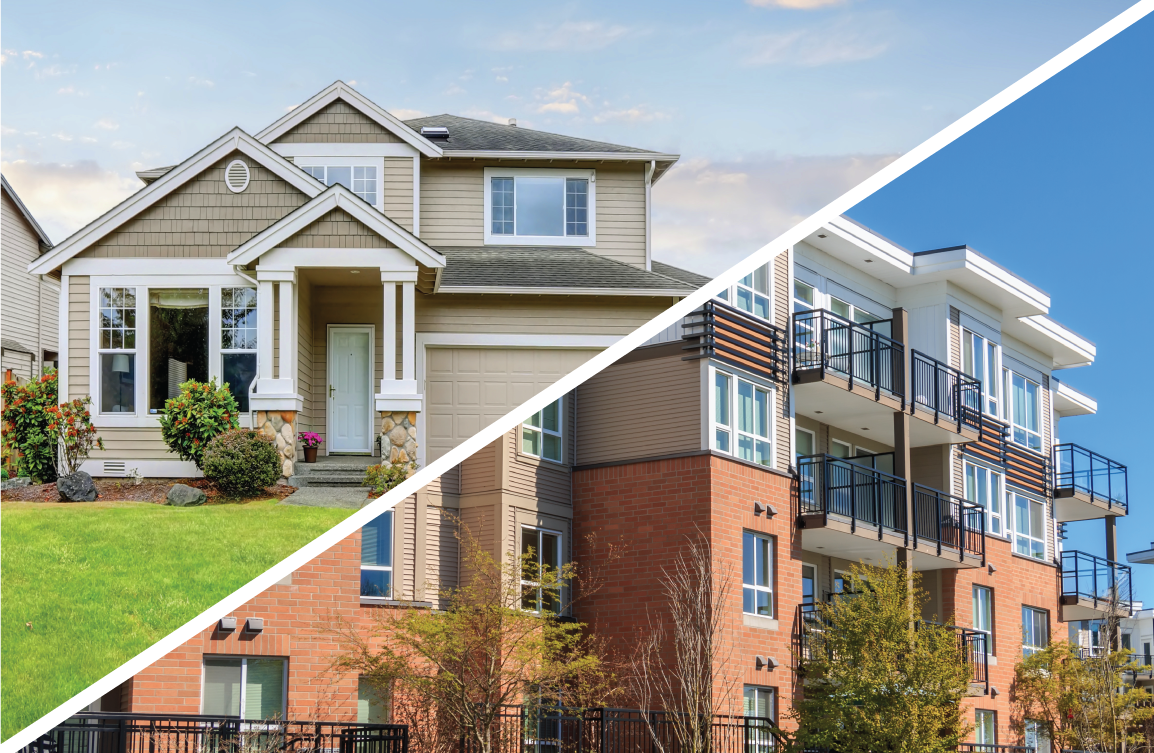 When you're buying an investment property, you need an expert in your corner. We can help you choose the right property for your investment portfolio, provide you with a free rental analysis with an estimated rent range, and assist you in finding a lender if you need one. Call today to get the conversation started.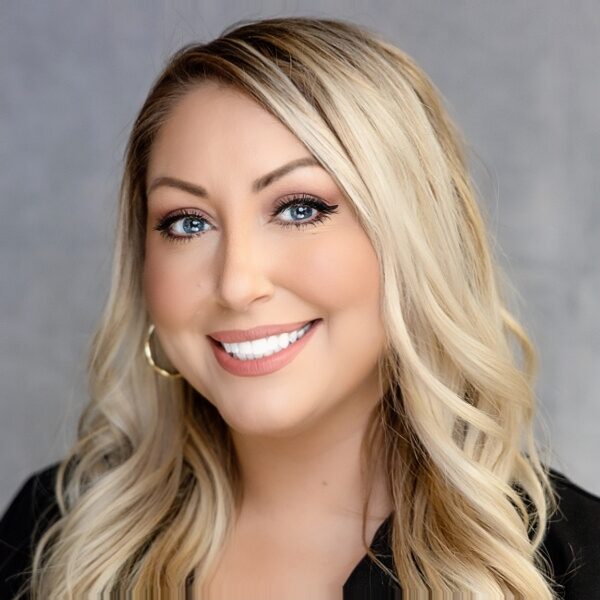 Kryssy Griffin
Kryssy has worked in all areas of real estate, assisting buyers and sellers with everything from investments properties to luxury homes. Adding property management to her repertoire in 2001 gave her insight into the complex operations, maintenance, and financials exclusive to investment properties. Her knowledge of the real estate industry makes her well-suited to assist both first-time and seasoned investors.
Protect the value of your rental property by partnering with TMG Property Management Services NW. Receive a quote and free rental analysis: